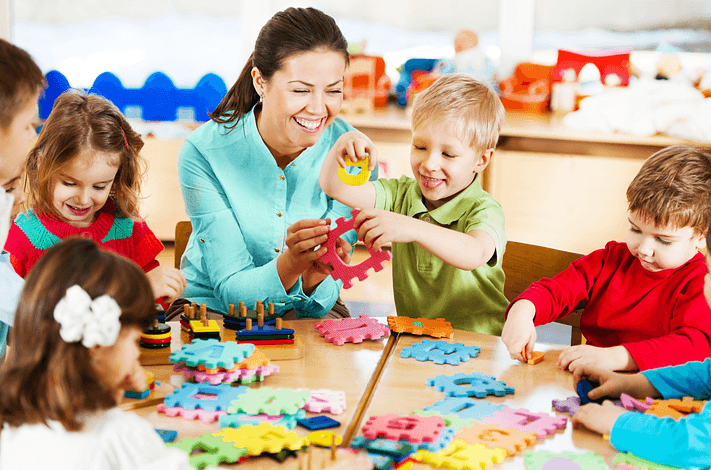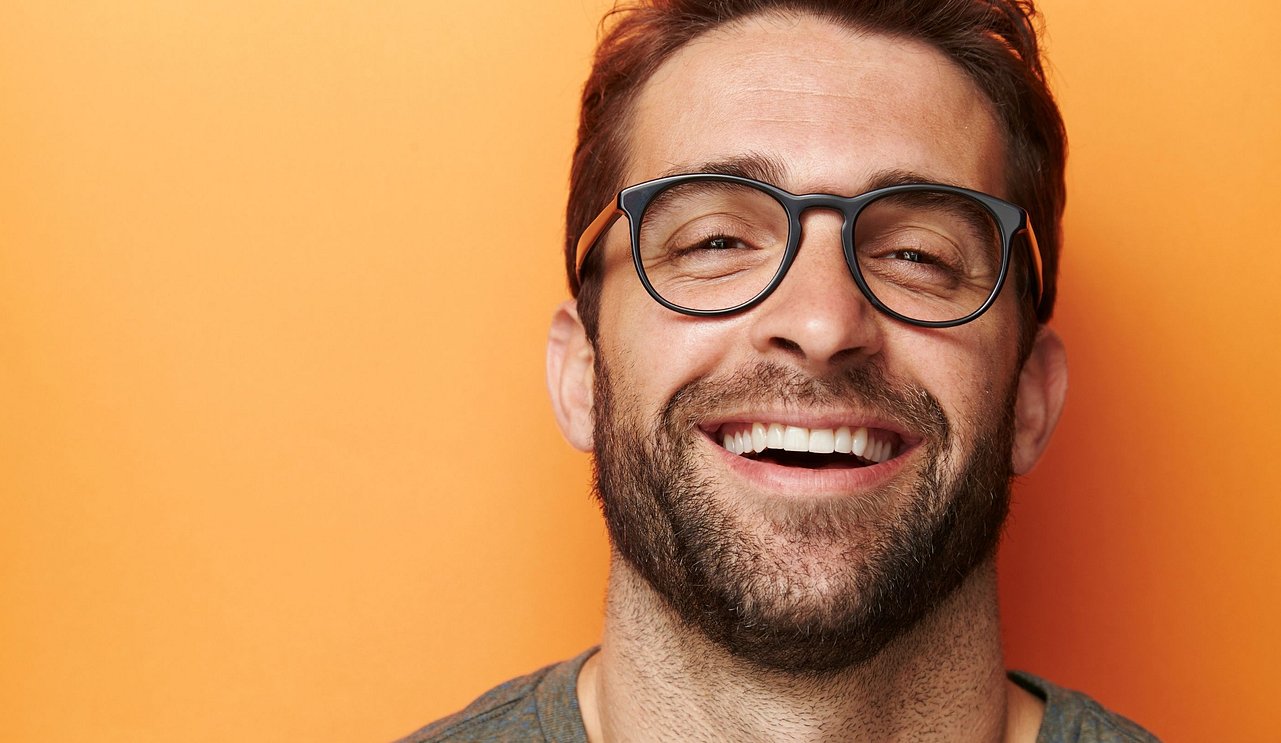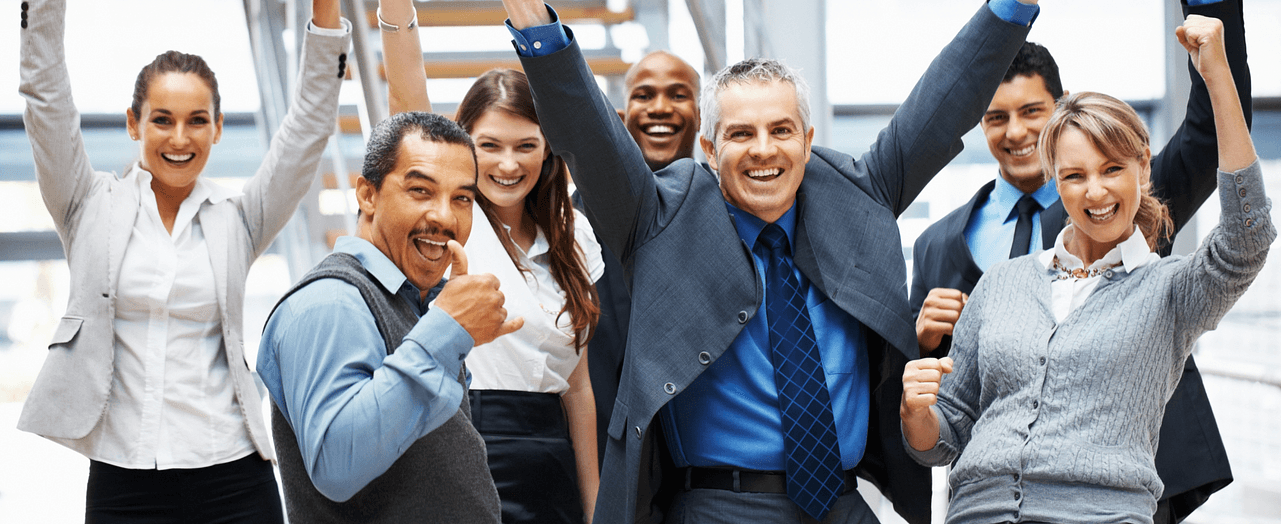 How to Prepare for Interview
We provide consultation to assist you in your next career move. From market trends to providing advice on the job that fits you, we do more than just recruitment.
Ask our experts on how to help you land your next job
We are specialised in education industry recruitment
With experience more than 15 years in education industry, our team provides executive search to place the right talent with the right experience in your pre-school, schools, college and universities.
We do more than just talent placement, we help you shape your career
Teaching can be so rewarding
Contact us to get yourself noticed with future employers in International Schools, Colleges and Universities